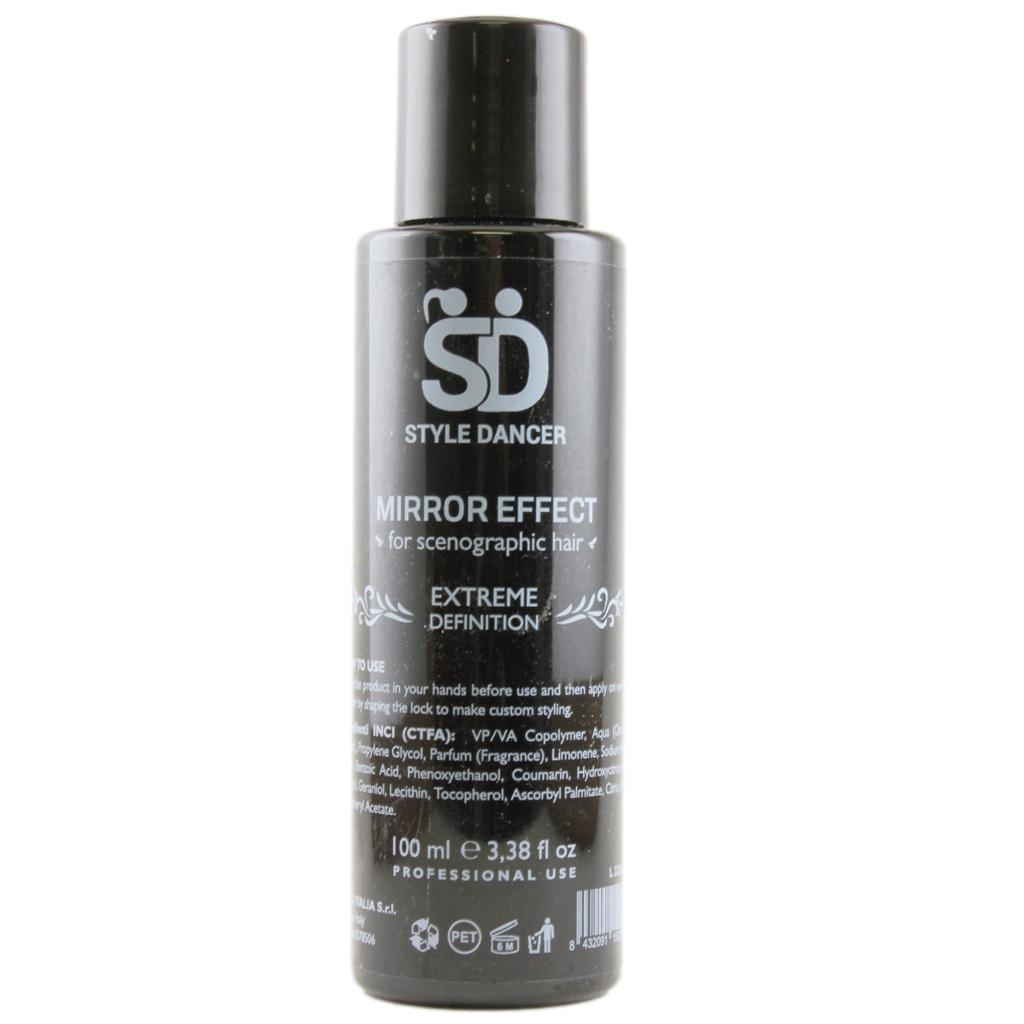 Tous Italia
Dancer Mirror Effect Hair Gel
Style Dancer MIRROR EFFECT 100ml/3.38 fl oz is an extra strong gel just released on the market.
It was designed and built by dancers to guarantee a truly shimmering hairstyle and extra strong hold.
The only truly effective product!
HOW TO USE
Mirror Effect is a gel finish, so it should be applied at the end of your hairstyle. Apply the product on your hands (always apply the gel with wet hands) and then apply on wet or dry hair by shaping the lock to make custom styling. If you want to shape small strands, remember to comb the strand without the product and then add Mirror Effect Gel. Do not use hair dryer with Mirror Effect Gel, wait for it to dry by itself.
To remove: It leaves no residue and is removed with shampoo. perfect for all hair types.
Note: If the tip dries out, soak it in hot water about 1 minute to get it melt.
Made In Italy